Amber Heard is not in a position to pay $10.35 million in damages to Johnny Depp. What happens now?
The verdict in the defamation case of Johnny Depp and Amber Heard is in. A Virginia jury found Johnny Depp and Amber Heard liable, but favored the former as he was awarded $15 million in damages (which was reduced to $10.35 million), while the latter will receive $2 million in damages. Now Amber Heard's lawyer has revealed the actress can't pay damages.
Amber Heard's attorney, Elaine Charlson Bredehoft, says the Aquaman actress "absolutely cannot" pay Johnny Depp $10 million in damages. In an interview with Today, she opened up about the lawsuit saying, "She's been demonized here. A number of things have been allowed in this court that shouldn't have been allowed, and it's caused confusion. in the jury. We weren't allowed to tell them about the UK judgment… There are no damages. This ended on November 2, 2020, when the judgment was delivered in the UK -United.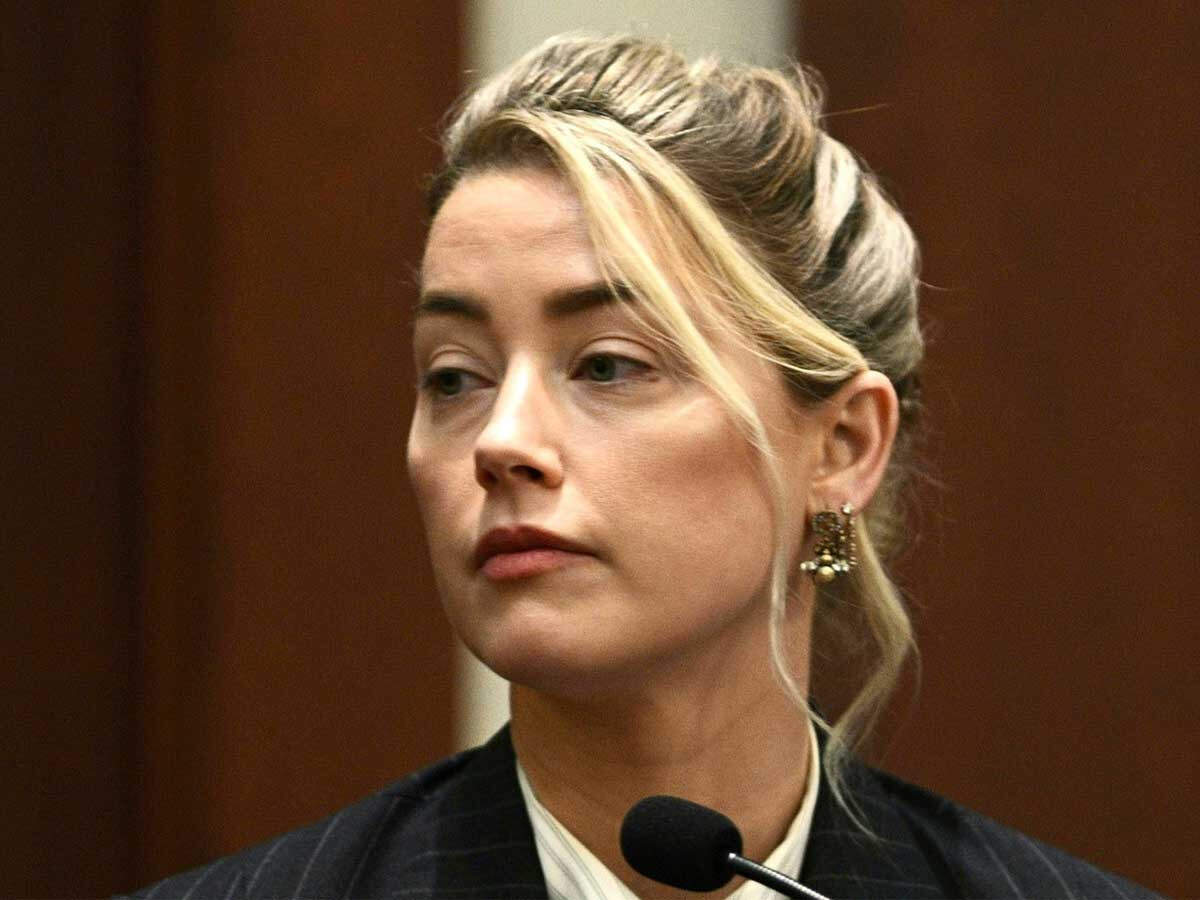 Speaking about whether or not Amber Heard could pay, she said, "Oh no, absolutely not." What happens now? The report also revealed that Elaine would appeal the verdict. She also believes Heard has grounds for appeal.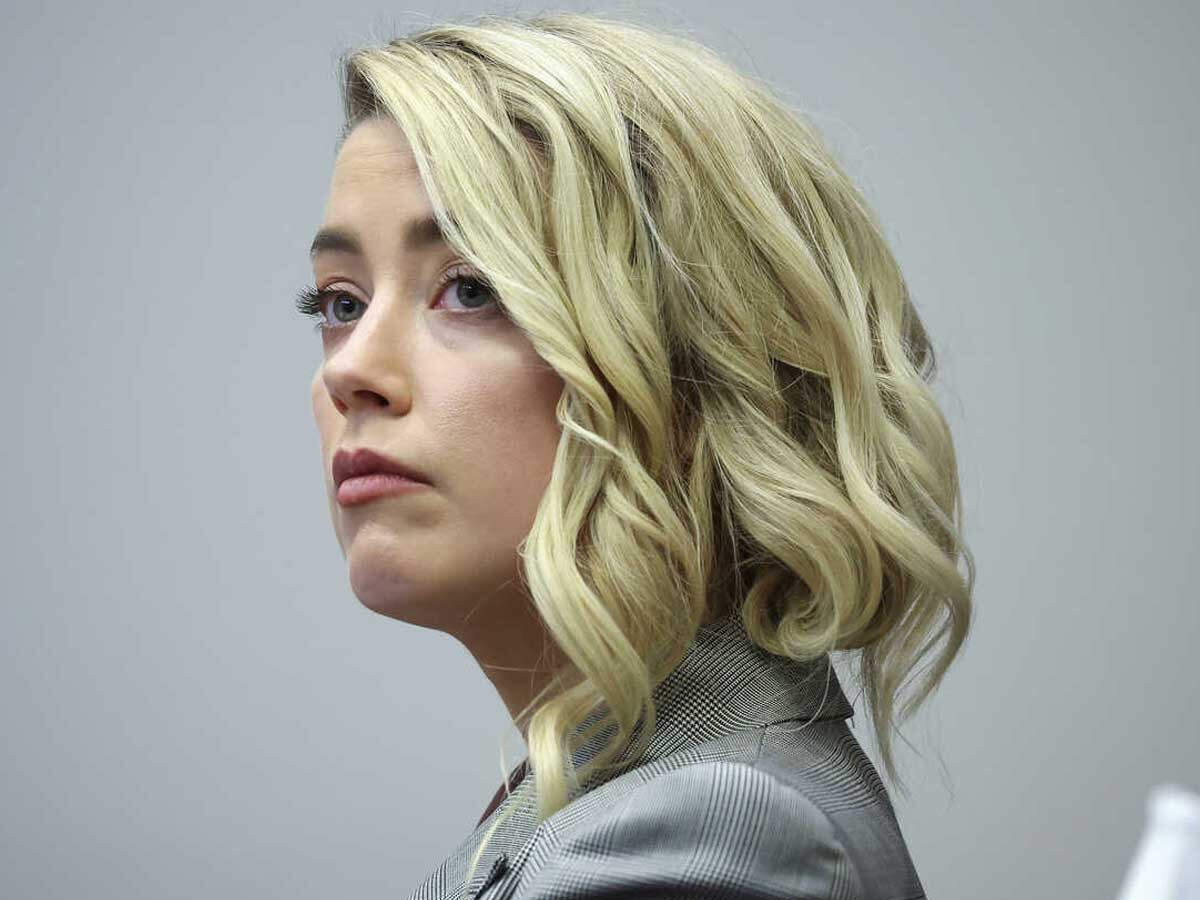 Johnny Depp has sued Amber Heard for $50 million over an op-ed she wrote for The Washington Post in 2018 in which she described herself as a victim of abuse. While the piece didn't name Johnny Depp, the actor claimed he lost roles in the Pirates of the Caribbean and Fantastic Beasts franchises because of the article. Heard had counter-sued for $100 million.