On Wednesday, a seven-person jury ruled unanimously in favor of actor Johnny Depp in his libel suit against his ex-wife Amber Heard.
Johnny Depp and Amber Heard's relationship began over a decade ago and seems to have turned into a toxic marriage. The couple divorced in 2016. They went to court over an op-ed Amber Heard wrote for The Washington Post in 2018 in which she described surviving domestic violence without naming Depp.
Johnny Depp sued for $50 million in damages. The jury unanimously determined that Heard's allegations against Depp could not be substantiated and that she knew her abuse allegations were false when she published her 2018 essay. When she wrote her op-ed, Heard acted maliciously, according to the jury. In his defamation suit, a jury awarded Depp $10 million in compensatory damages and $5 million in punitive damages.
Heard countersued for $100 million, claiming she was only violent with Depp in self-defense or to protect her younger sister. Heard's countersuit centered on three statements made to the Daily Mail in 2020 by Depp's former lawyer, Adam Waldman, in which he called Heard's abuse allegations a "hoax".
The jury unanimously decided that Heard defamed Depp and awarded him $5 million in punitive and compensatory damages. In its counterclaim, the jury also awards Heard $2 million in compensatory damages, but not punitive damages.
As the libel case apparently draws to a close, here are the key people involved in the case: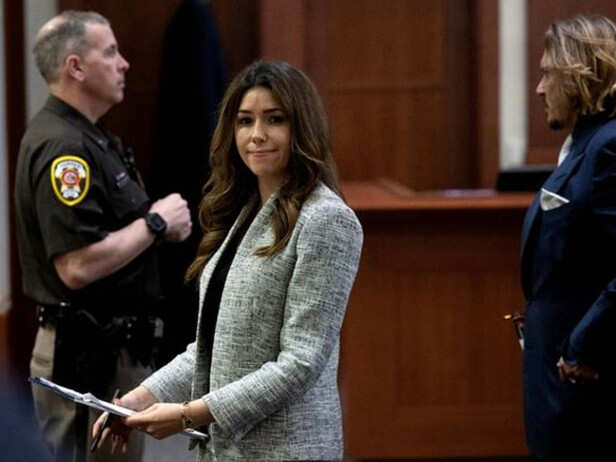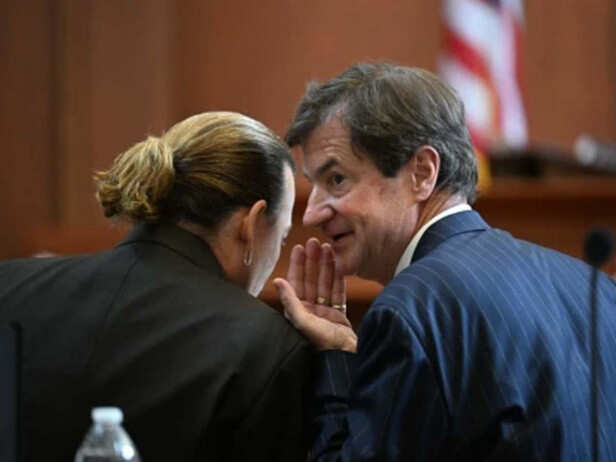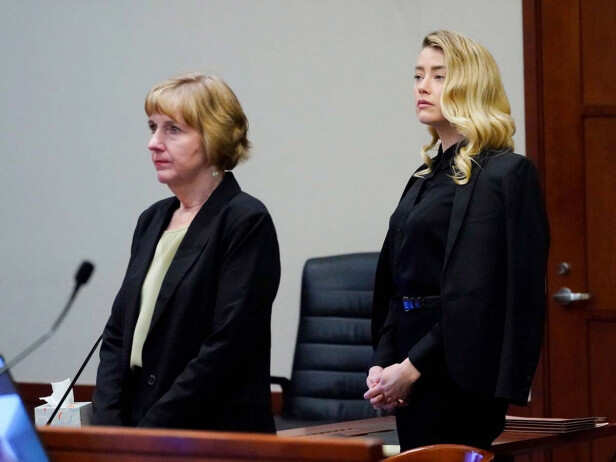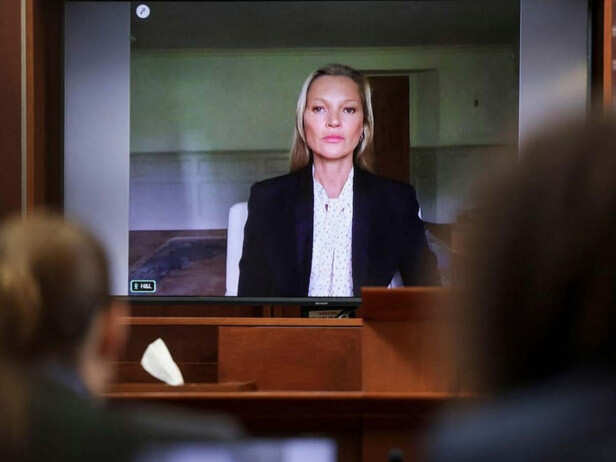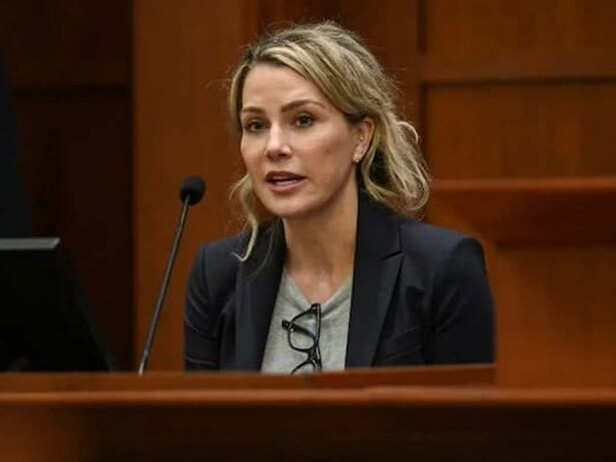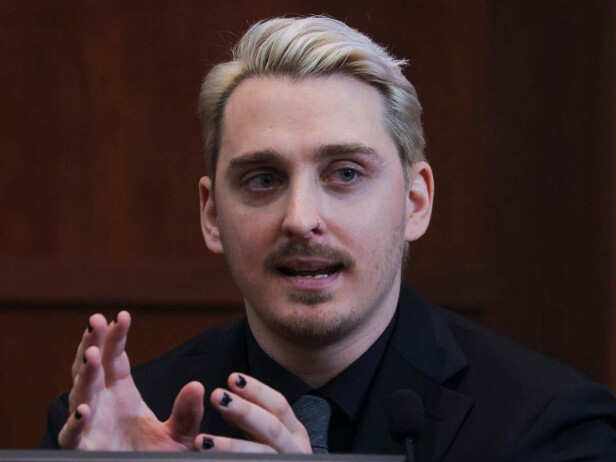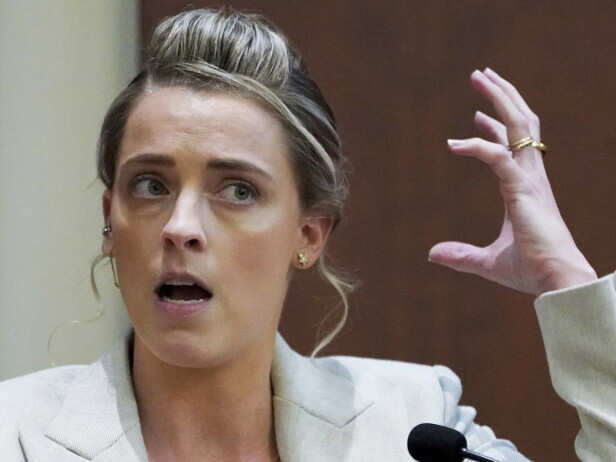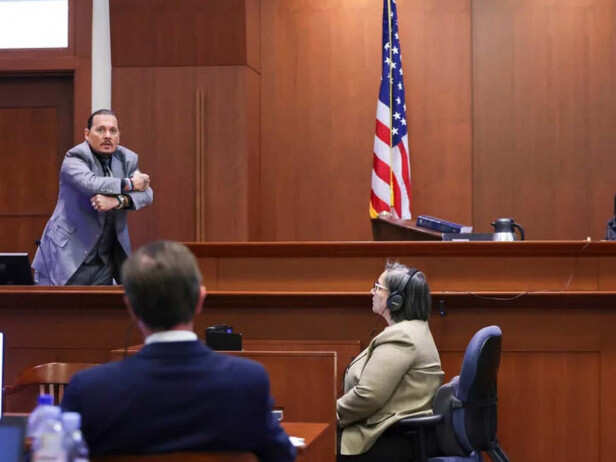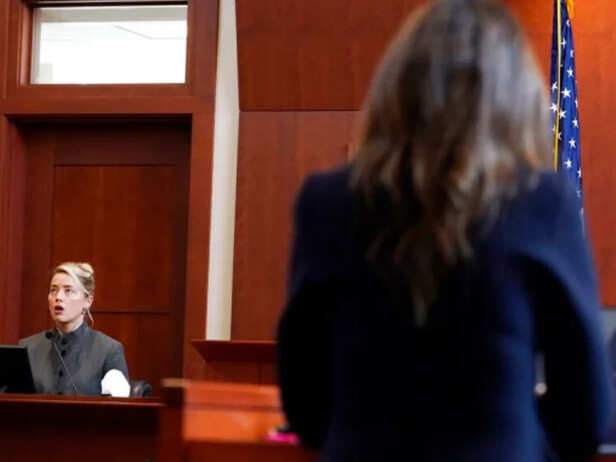 Subscribe to our YouTube channel
recommended for you
Loading the next article…