Kiara Advani and Varun Dhawan's Rang Sari Out Now and these shades of love are as vibrant as it gets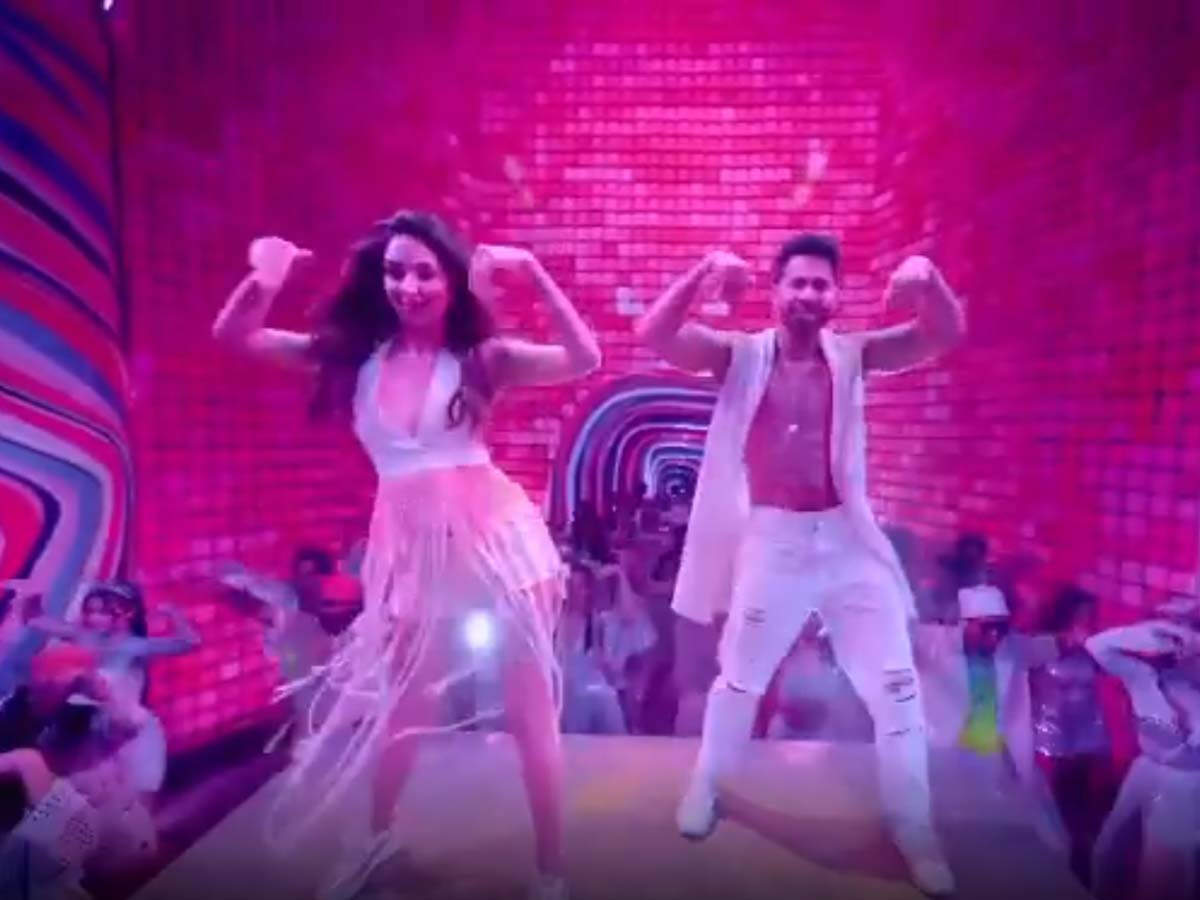 Rang Sari was composed by Kavitha Sheth during lockdown when it went viral on social media and everyone was doing a reel of the song. It is a contemporary rendition of thumri which was sung by classical singer Shobha Gurtu. Kavita Seth's moving creation of the same in association with her younger son Kanishk Seth has become one of the top audios on social media and is now ready to be seen on the big screen with Kiara Advani and Varun Dhawan.
The song was dropped today and it is indeed a celebration of the colors of love! Kiara and Varun set the screen on fire with their sizzling chemistry and it's sure to be a hit parade in no time. Check out the song here!